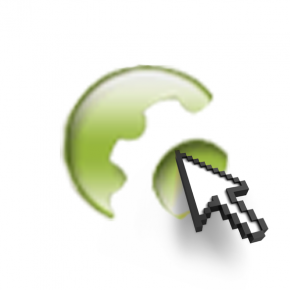 This is a Beta release. Beta releases have the cutting edge features but may have bugs in them. Download the latest Stable release instead here. Download123.9 mb, Windows 8/Windows 7/Vista/XP Alternative Torrent Download Friday, May 09, 2014 New this build: support for Google Play Game Services, a new Twitter plugin to create a follow/tweet button,...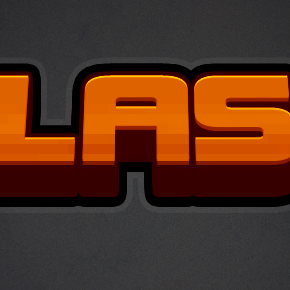 DUNGEON SLASH Un passé plein de découverte : Slash Je ne commencerai pas par parler de Dungeon Slash en premier, mais tout d'abord de son prédecesseur : Slash. Slash connut le jour précisement le Mercredi 21 Mars 2012. Au départ, il n'y avait pas vraiment d'idée précise. Contrairement à d'autres projets, j'ai un peu plus réfléchi avant de me...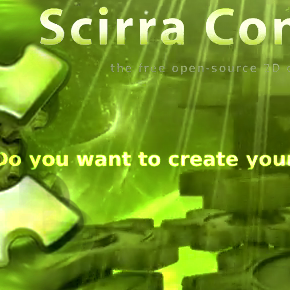 Vidéo de présentation de Construct Classic développé par Scirra.